Our Gallery -
View some of the work we have done. We are sure ou are going to like our style!
Don't trust your lawn care and landscaping to anyone with a lawnmower. Right Choice Services is licensed and insured. We offer a wealth of experience and expertise, at the same prices as inexperienced lawn care and landscapers. Check out some of our work!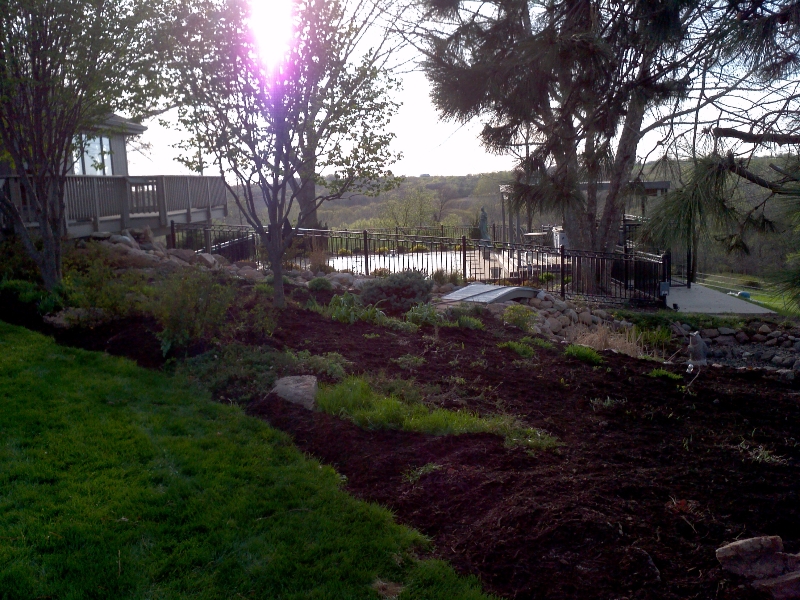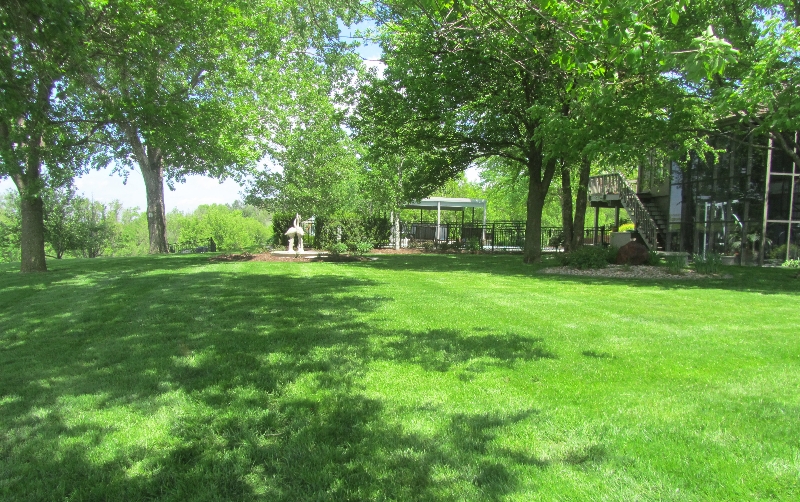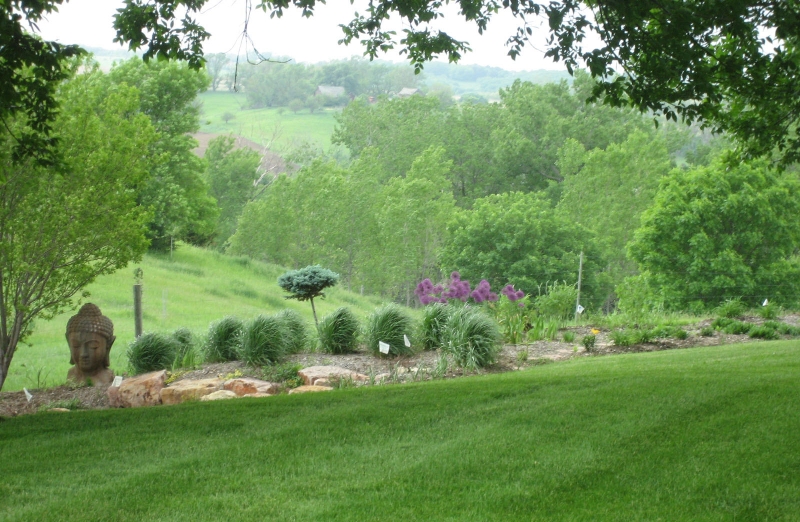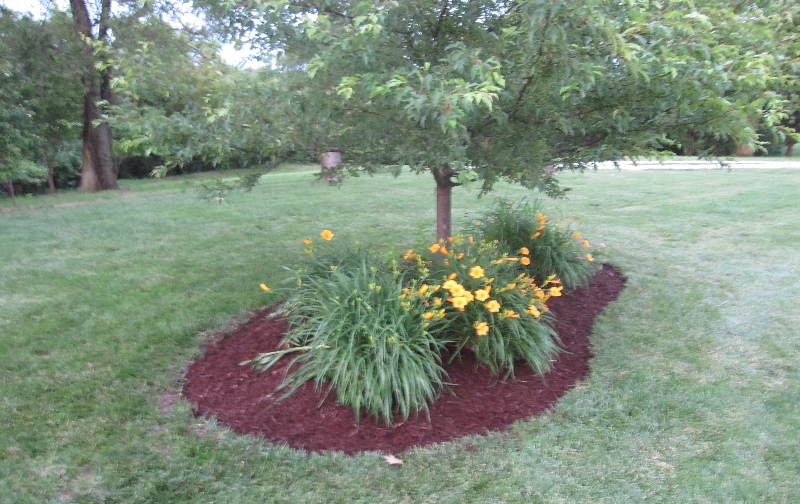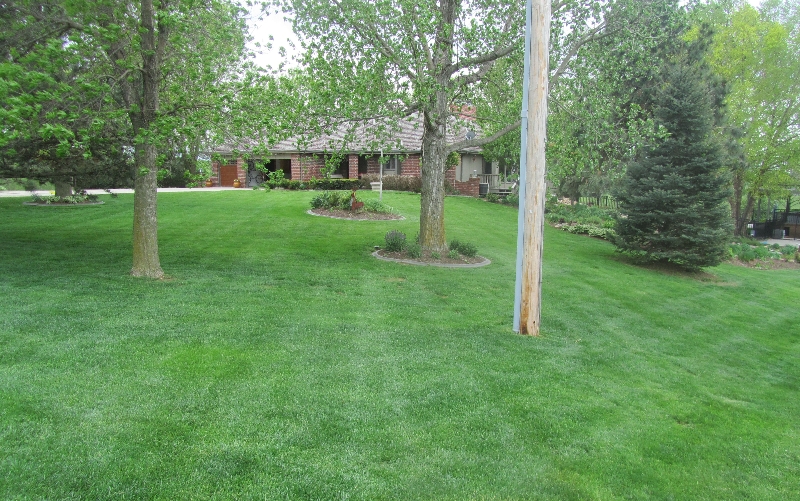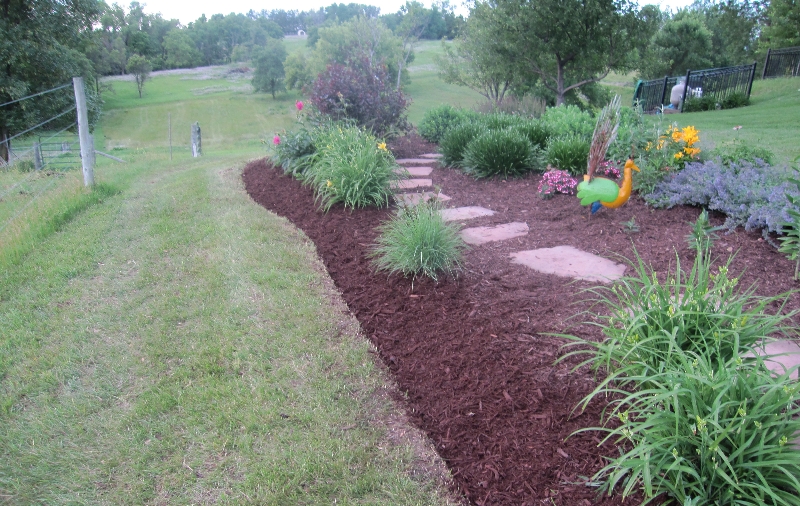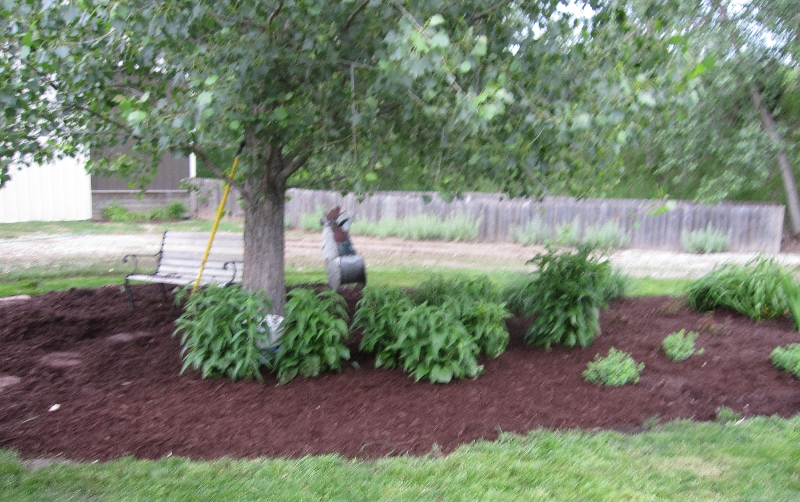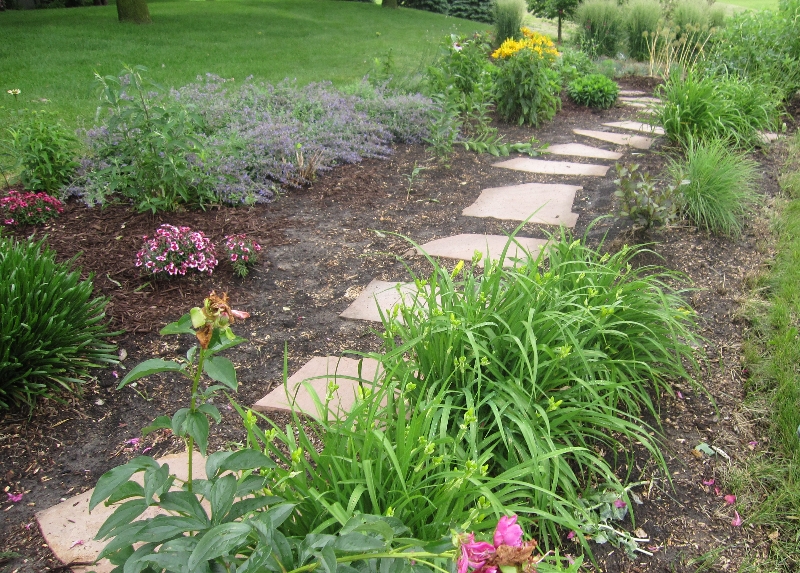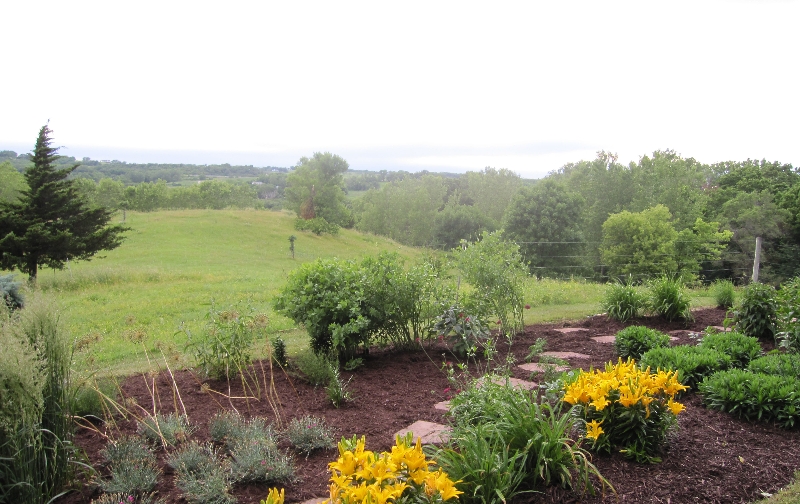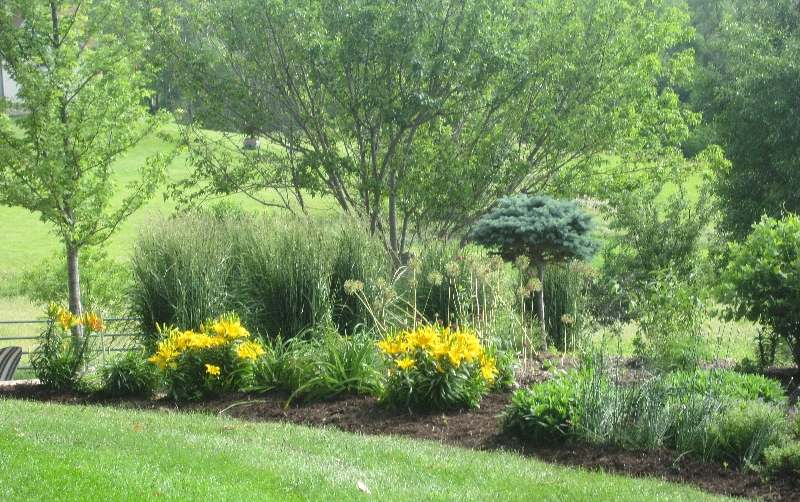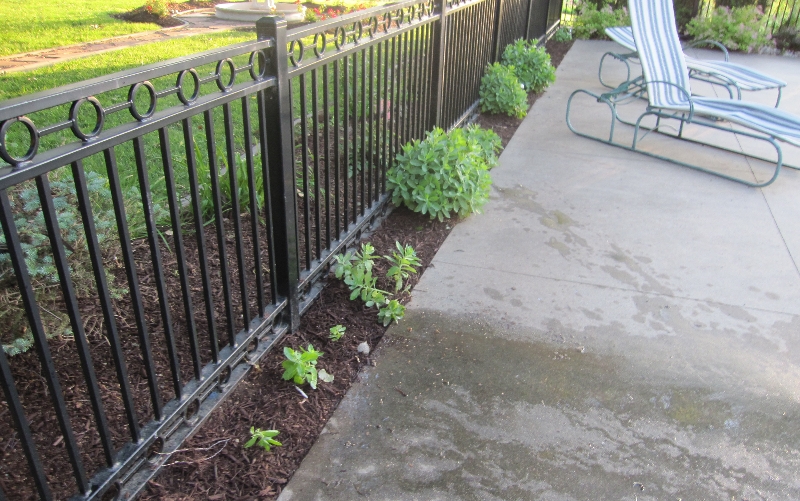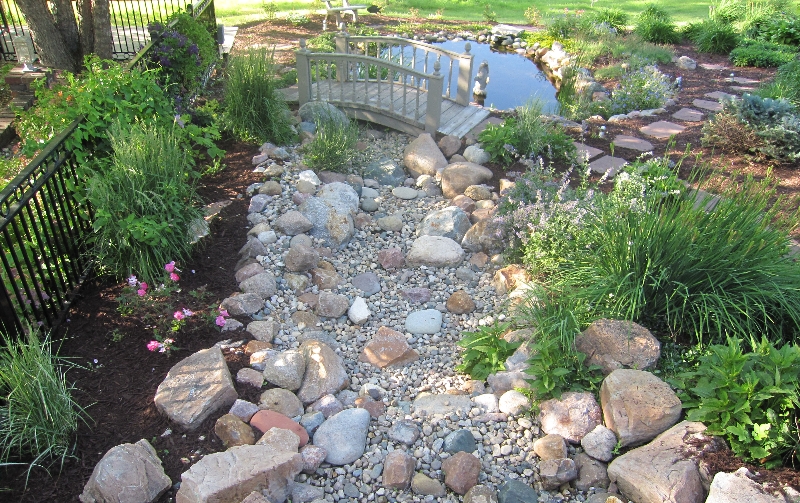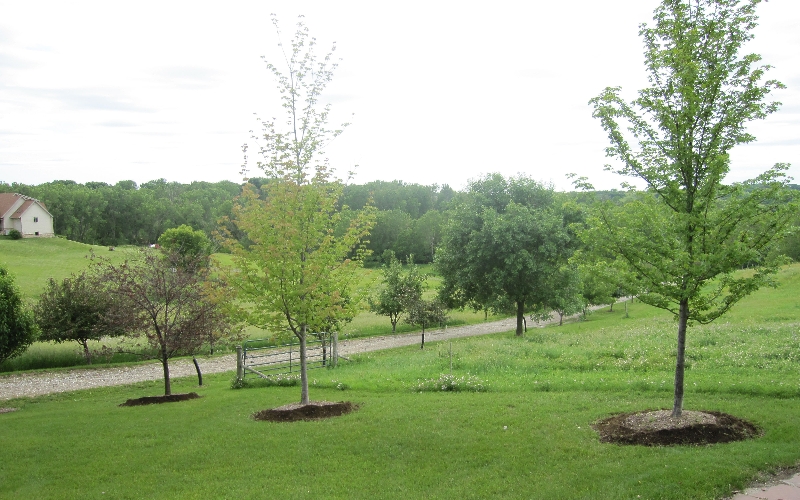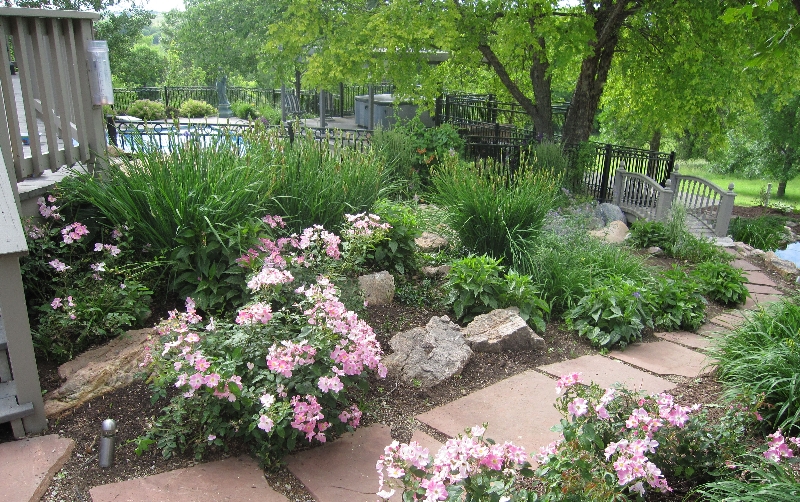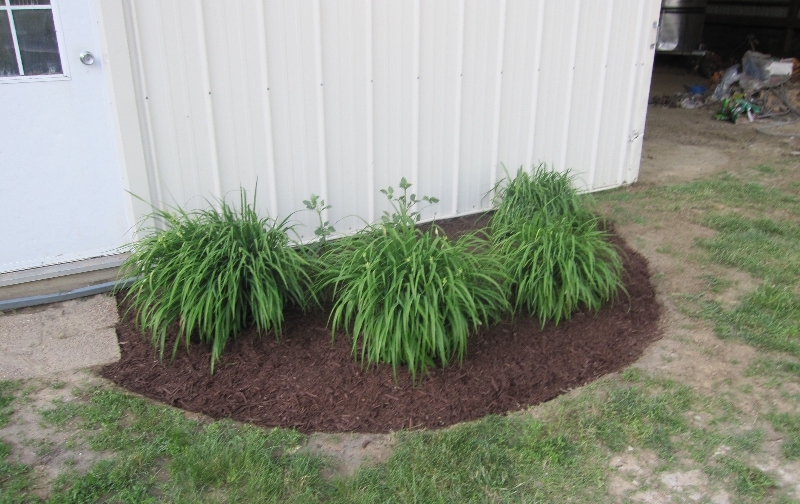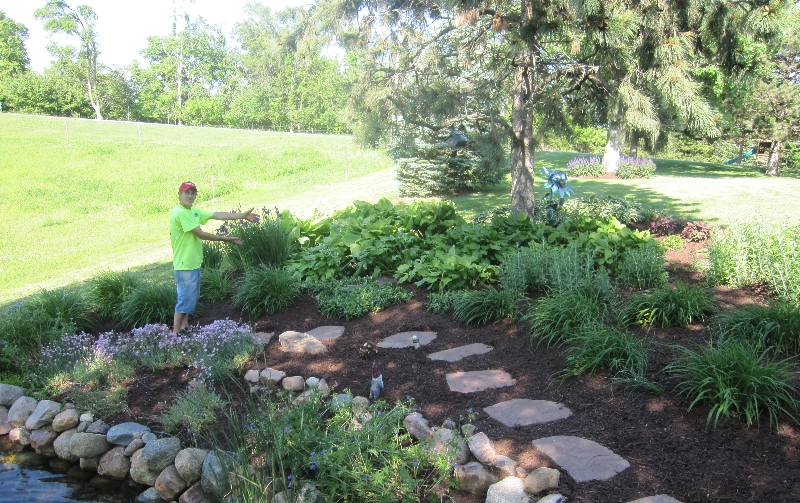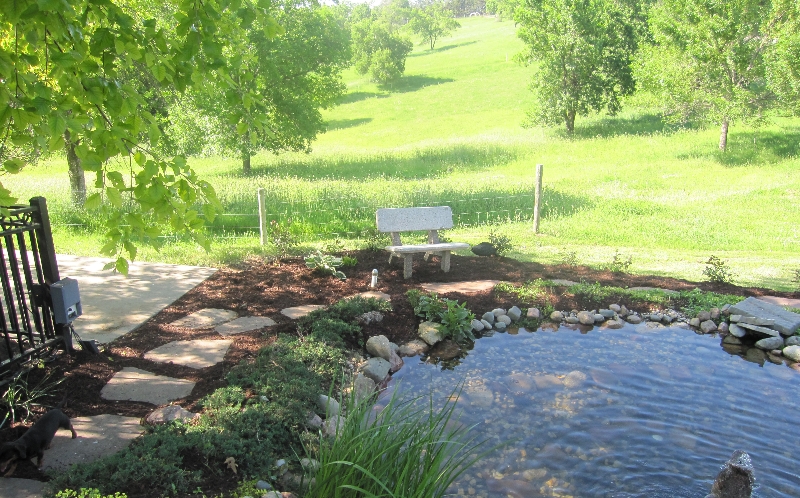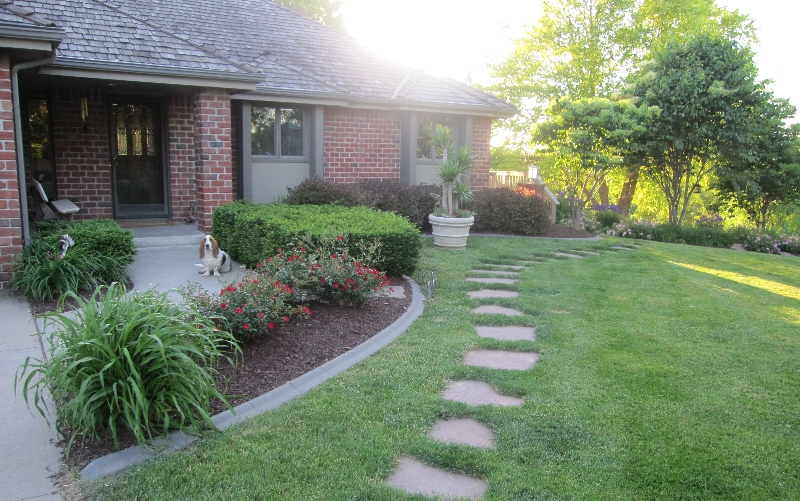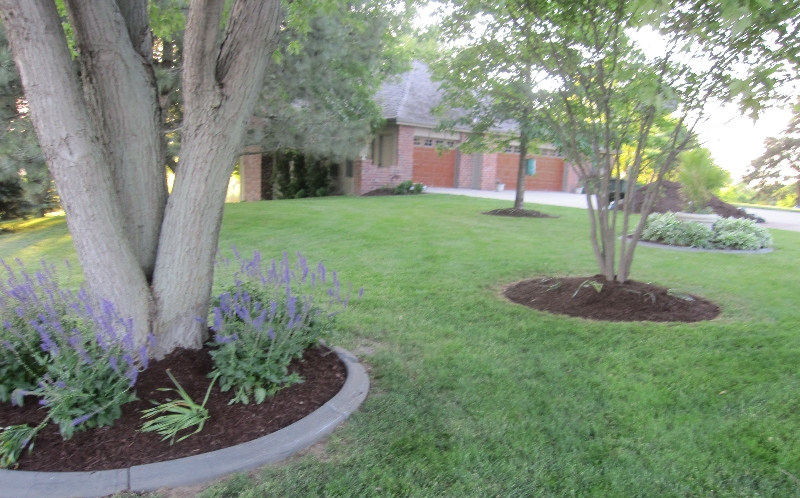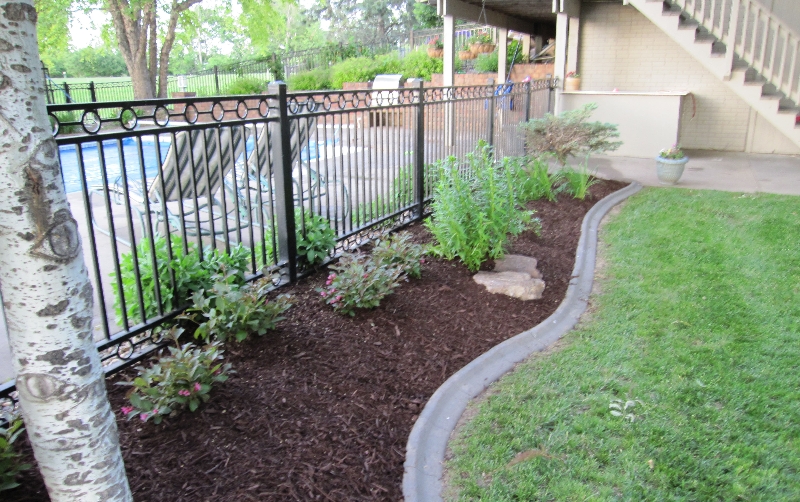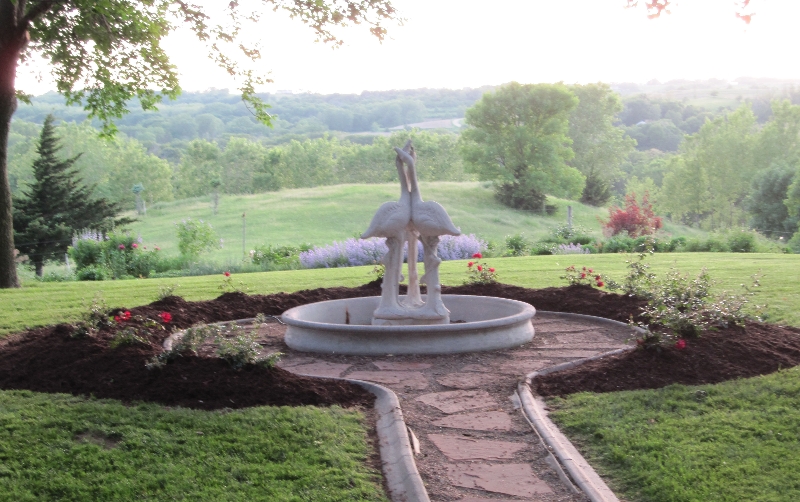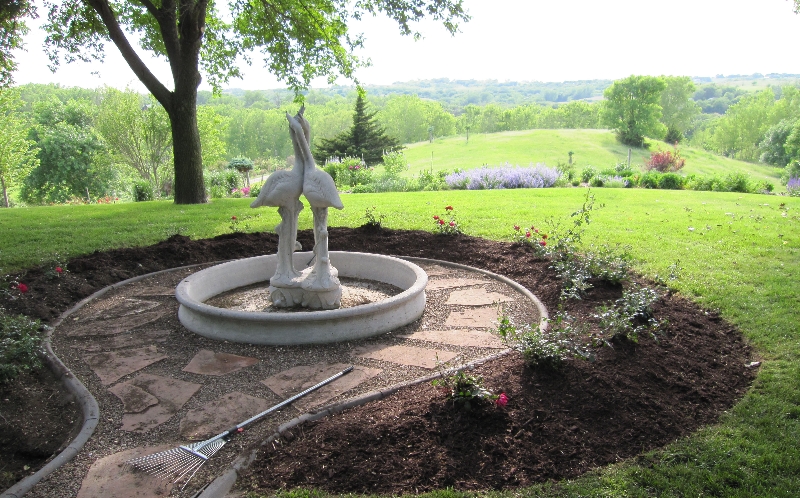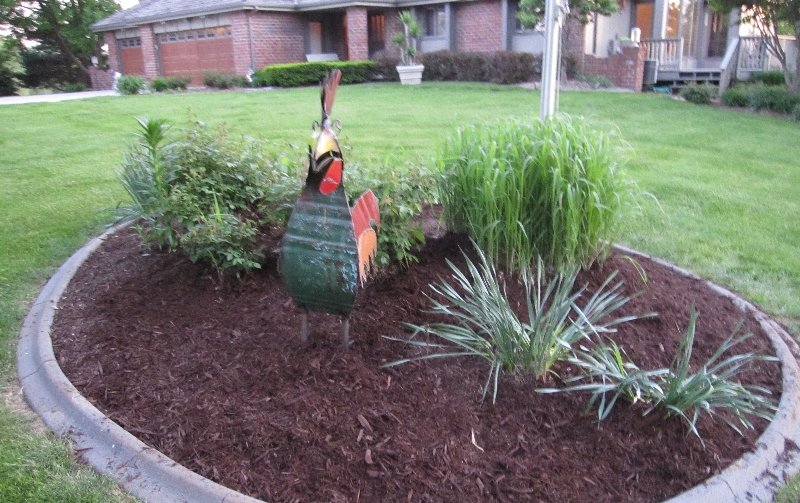 Right Choice is a full service landscape and maintenance service. Please contact us for a Free Estimate.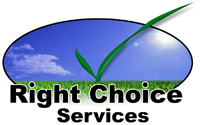 3133 N 77th Cir, Omaha, Nebraska
(402) 320-6104